THE LOT RADIO IS A NON PROFIT RADIO STATION ON 17 NASSAU AVENUE BROOKLYN,
IT IS LOCATED IN FRONT OF THE SAN DAMIANO MISSION NAMED AFTER SOME FREE CARE DOCTORS FROM THE LATE ROMAN EMPIRE.
VISITORS TO THE CONCLAVE "CAPELLA" SCROLL DOWN PLEASE.
Free care is a popular franciscan fenomenon which is why Padre Pio Hospital is free and the idea is catching on in the US as well.
Since music is medicine for melancholy (see for example David and Saul) it's appropriate that the Lot is situated at the free medicinal mission so to speak.
Engelblau's Educational Elucidations, especially Eucatastrophe theory may be explored further at Engelblau College.
A "CONCLAVE" IS WHEN YOU PICK A POPE AND THE BOOMBAZZIS STUCK UP FOR POPE FRANK AKA FRANCOIS VALEIXOARE THATS WHY THEY GOT BOOTED. We should be clear here: the original pazzis did in point of fact get forbidden forever to return to Florence and Im not just playing with the letter F.
HOWSOMEVER THAT MAY BE, LLOYD THE LYRICAL LEGATE OF LAZIO LUNGOMARE, LEGITIMIZED THE LAUDS OF THE LOSCHI.
LOOK IT UP.
THE BOOMBAZZI WARS ARE. A FAMOUS PERIOD IN NASSAU HISTROY ALSO BECAUSE THE BOOMBAZZIS WERE SUCCOURED IN WAR BY BLUE GEMZ WHO "TOOK OVER" THE VALANGAVERSE WHEN BEELZEBUBBA TRIED TO MAKE HIMSELF THE ROYAL WHATEVER AND THERE WAS A HUGE KERFUFFLE.
IF ANYBODY WANTS TO HELP MILKD DUE FIND THE BLUE VOLCANO OR ANYTHING ELSE THAT GOT LOST IN THE VALANGAVERSE BY ALL MEANS JUST HEAD OVER TO THE MISSION AND WAIT FOR THE ANGELS TO SHOW UP WHICH THEY SOON WILL IT BEING CHRISTMAS AND ALL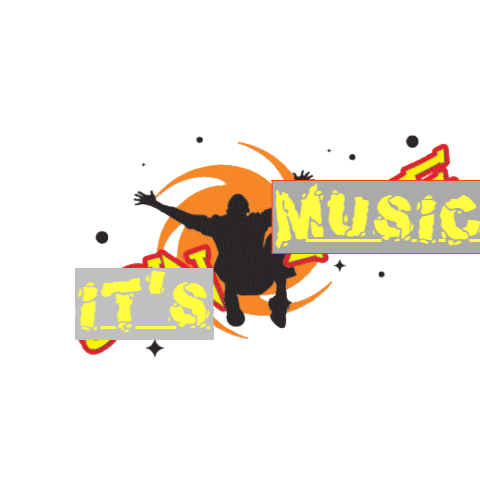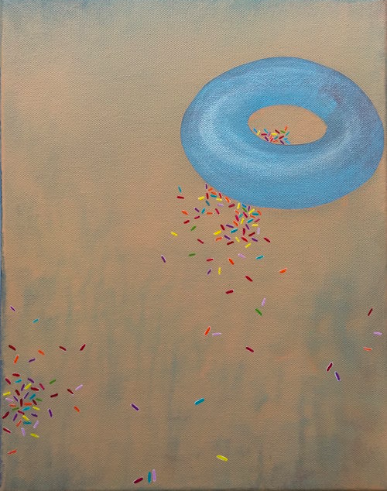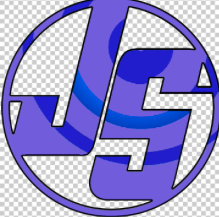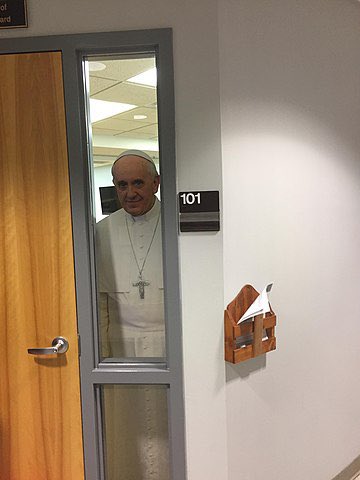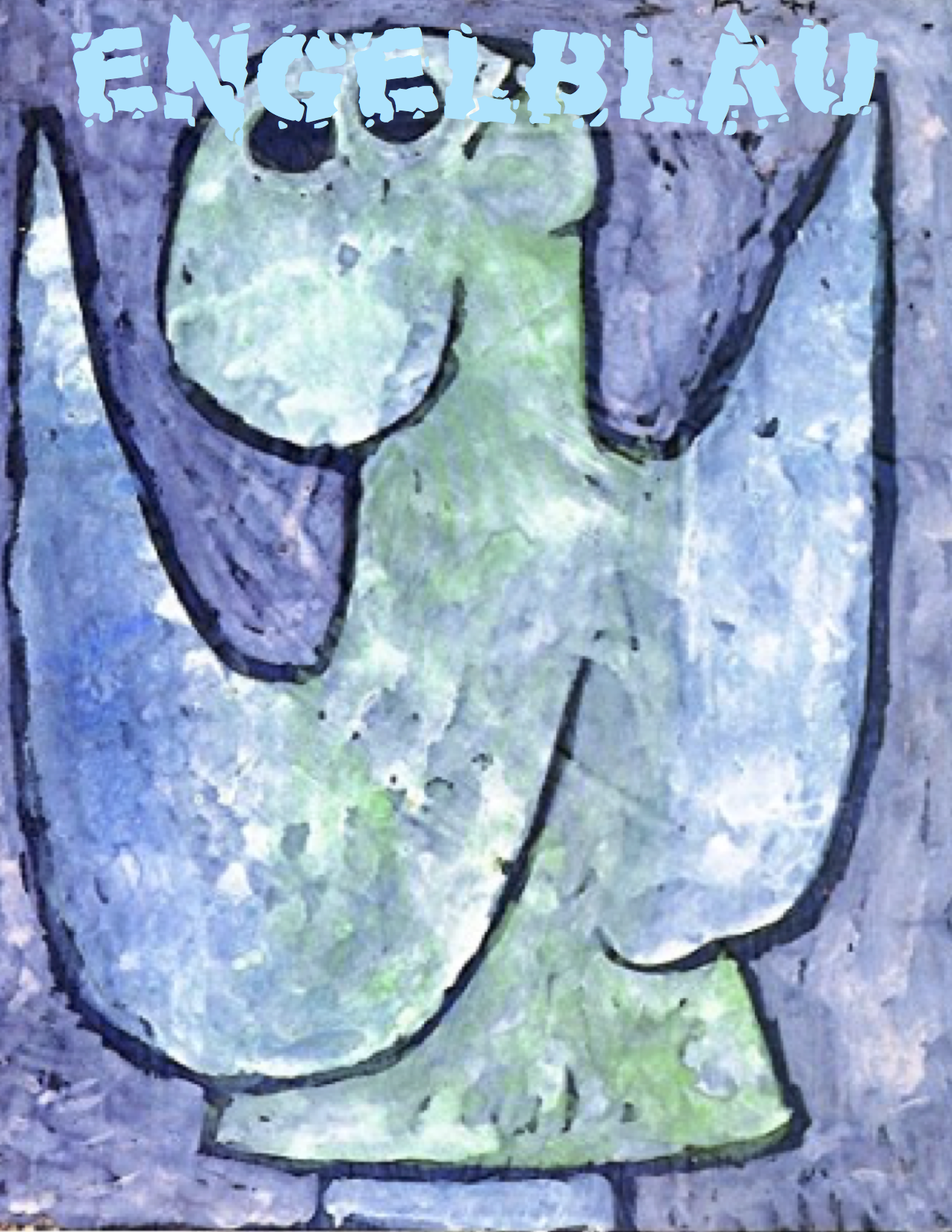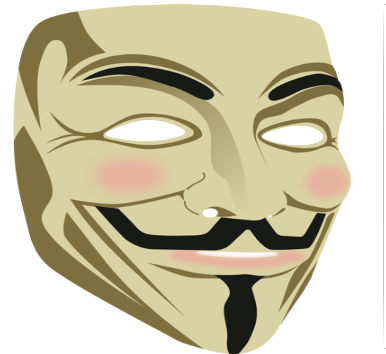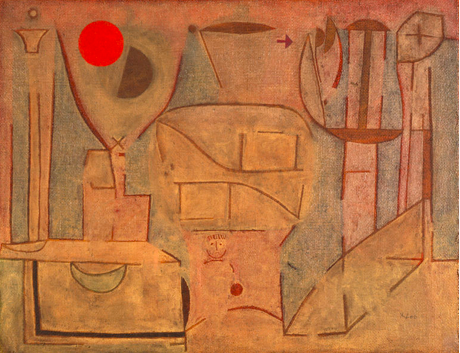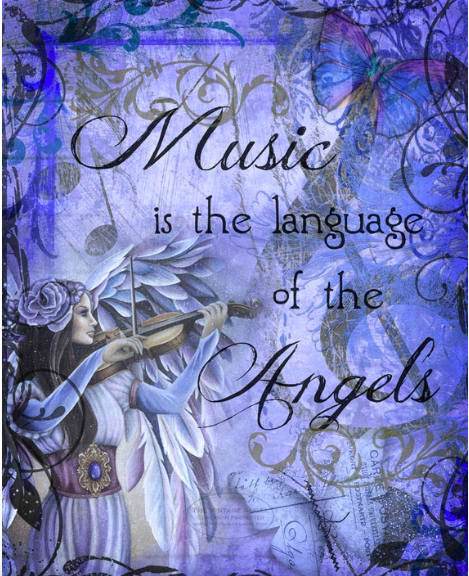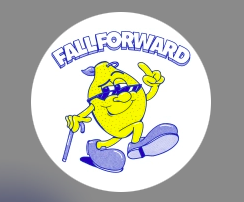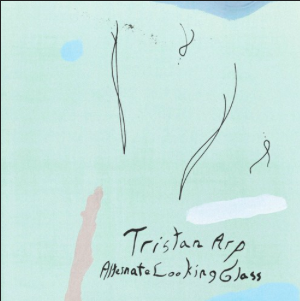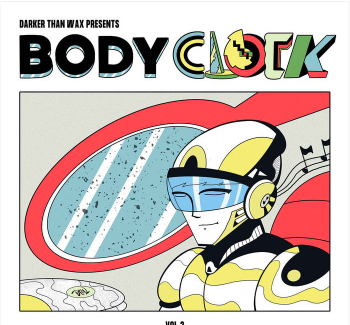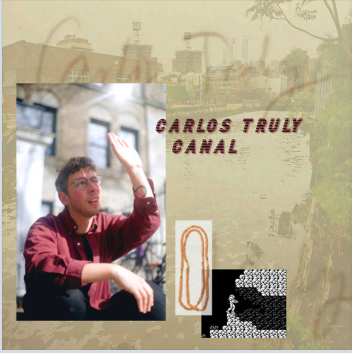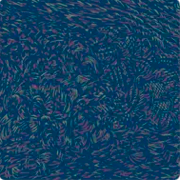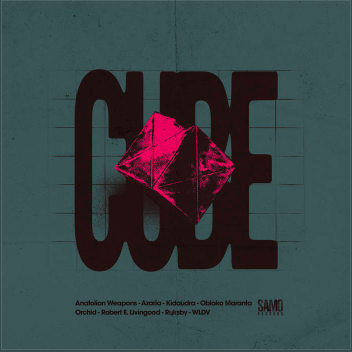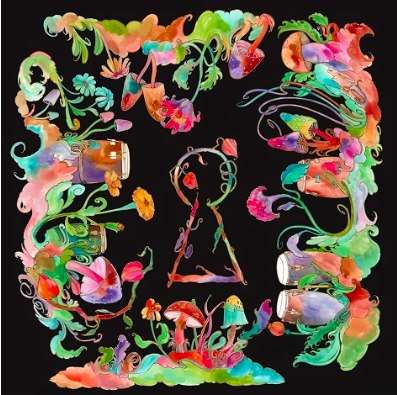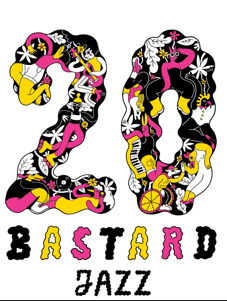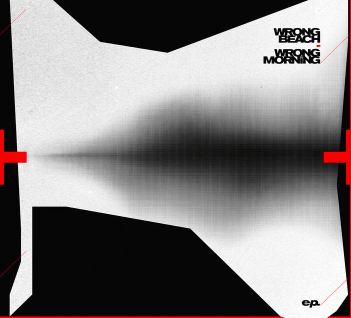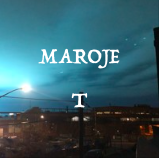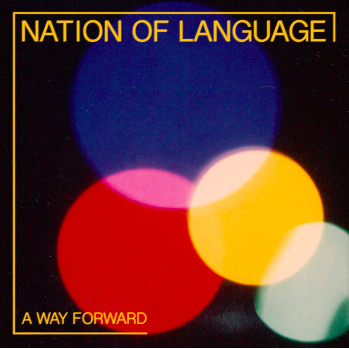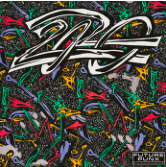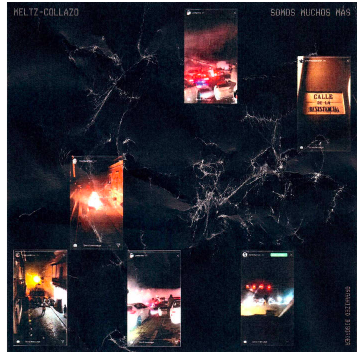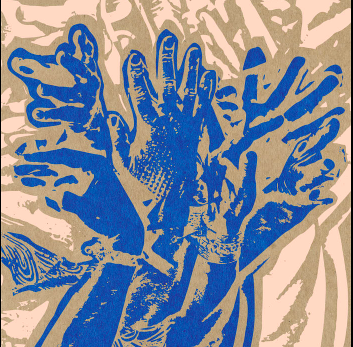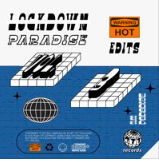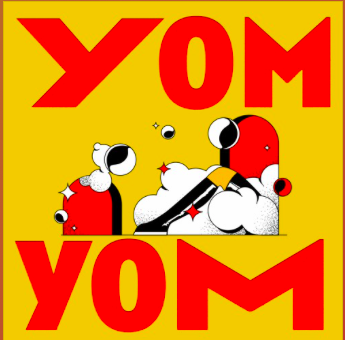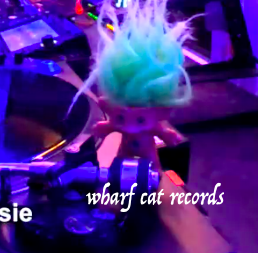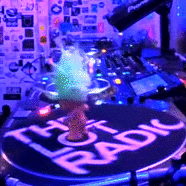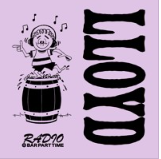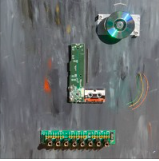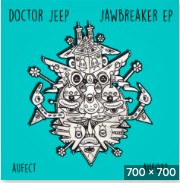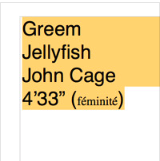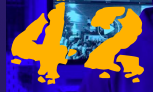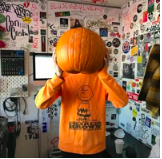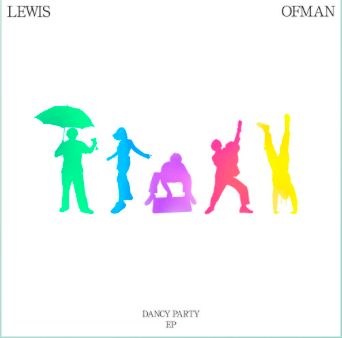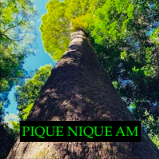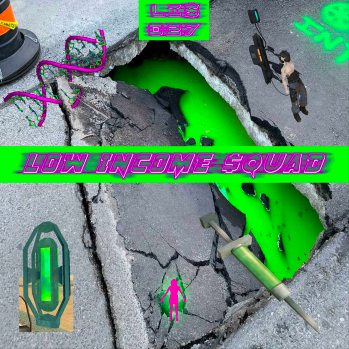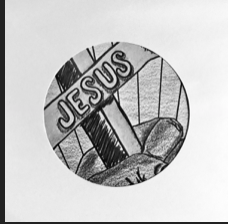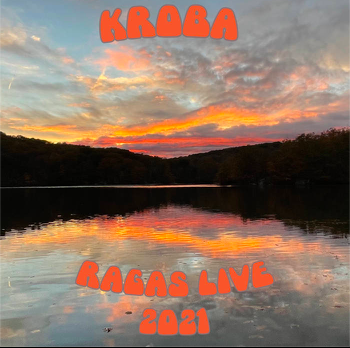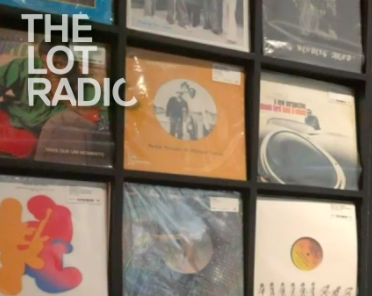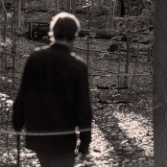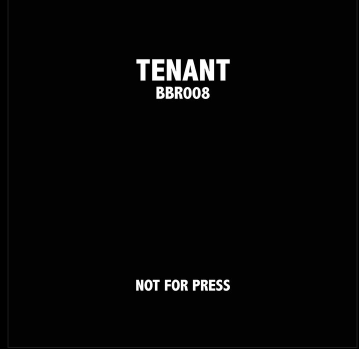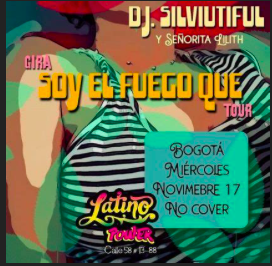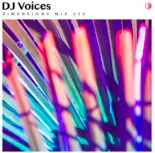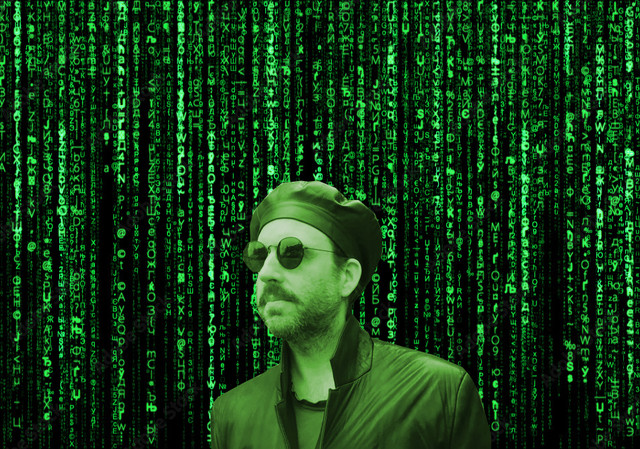 Visitors to the Virtual chapel Please note regarding "conclave" viewers who watched the video may have gotten confused and believed Cesar was trying to bust into a papal conclave disguised as Zucchero in his "guantanamera" phase.
Upon information and beliefe, This is in fact not the case.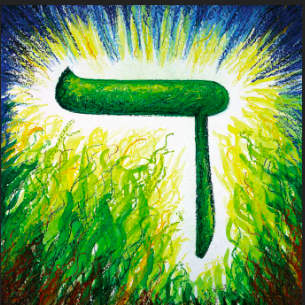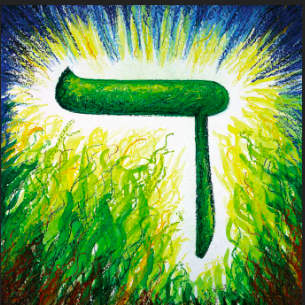 L IS FOR LOT, AND THAT'S WHERE WE START. BECAUSE MUSIC IS MEDICINE, GOOD FOR THE HEART.
D IS FOR DOORS TO DAMIAN'S DOMAIN. ENGEL DECLARED IT ONE TIME AND WILL DO SO AGAIN.
The free care hospital founded by Padre Pio comes originally from Cosmas and Damiano who inspired St Francis to become a saint as they are.
Cosmas and Damian gave out drugs for free, and were martyred for this, come to Nassau and see.

THIS PAGE IS DEDICATED TO THE THE LOT RADIO AND THE SAN DAMIANO MISSION
LOCATED AT 17 NASSAU AVENUE, GREENPOINT, WILLIAMSBURG, BROOKLYN.
THIS PAGE IS HOME TO THE SAN DAMIANO VIRTUAL MUSICAL "A CAPPELLA" CHAPEL.
TRADITIONAL CONCLAVES ARE HELD IN THE SISTINE CHAPEL WHICH IS DESIGNED BY MICHAELANGELO BUONAROTTI NAMED FOR THE ARCHANGEL MICHAEL.
the sistine chapel floor would need about five thousand of these tiles, as the dimensions are about 132 by 44 and a standard vinyl record jacket is now 12".
Theres' no reason we can't add papal portraits just as they did at the Vatican so we'll start with pope Francis as rendered by dread disco. So far the djs are Toribio, Arp, Renault, Bastard Jazz, Carlos Truly and Blue Jemz. D IS FOR THE DOORS TO DAMIAN'S DOMAIN, I'VE DECLARED IT ONE TIME, AND I'LL DO SO AGAIN.




here we see a procession which could easily be replicated on Nassau with Lot radio crew.
If you look at 8:15 the guy in the green shirt appears in fact to have been caught in the hailstorm Saturday which got all over his sleeve.
Also if you go to 11:45 that guy who's sinigng with the big candle, has been coming there since he was THREE that's EIGHTEEN YEARS so yeah we need to be more motivated. He said the saints come disguised like carabinieri now that's just a new thought.
HE DID NOT CHARGE FEES TO RELIEVE BODILY PAIN, NOR DID HE CHASE WORLDLY MILLIONS IN VAIN.
.
HOW GOD HACKED THE WORLD.
In other words, God came into the world anonymously.
He remains humbly concealed in the Engelbrott.
He is not a grandstander, whatever people may say.
Remember remember the fifth of november when Gabriel cried ist kommen hier Gott,
But in the cold autumn season Zach's tongue became Freezin Zachary means remember but he forgot.
D is for dalet, so open the door, to the mercy of God, and death is no more. Amen.
ok thats not right since its the feast of Betty and Zach, not the announcement to Zach. sorry. Blame it on the moon.
But is there a mask any greater than this, the anonymous brott wants to give you a kiss?
its a love that a lot of us seem to have missed, so kommen zie hier says the engel nad LIST.
Remember Remember the 25th of December, and Damians Domains an the Lot. The angels are playing they're dropping they're slaying
to announce the miraculous brott.
In the virtual a capella chapel, each floor tile is a record jacket painted onto the ceramic. Cool idea innit.
its' a slow labor tho
if the mushrooms in the art are bread mold mushrooms then this website refers the visitor to Pasolini's theory of drugs, as a surrogate of culture. what would happen if the engelbrott got moldy? it doenst get moldy though right because it gets melded into our heart immediately, thus the angelic visions we see are not chemical hallucinations of our brain, but in fact, real angels from the realm Santa Maria degli angeli which was related to the church of San Damiano isnt' it?
THe CHAT ROOM CHOIR LOFT HAHAH
THSE TILES LINK TO THE ARTISTS MATERIAL BUT SINCE "MY FATHERS HOUSE IS A HOUSE OF PRAYER" ITS UNCLEAR WHETHER WE CAN PUT "BUY" BUTTONS IN THE CONCLAVE CHAPEL.
ANYONE WHO HAS AN ANSWER TO THIS PLEASE HU ENGELBLAU.